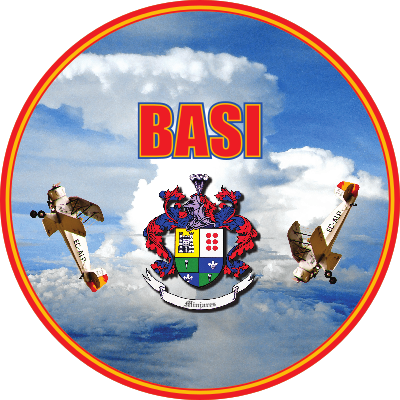 From First Flight to 50,000 + Hours Never Stop Learning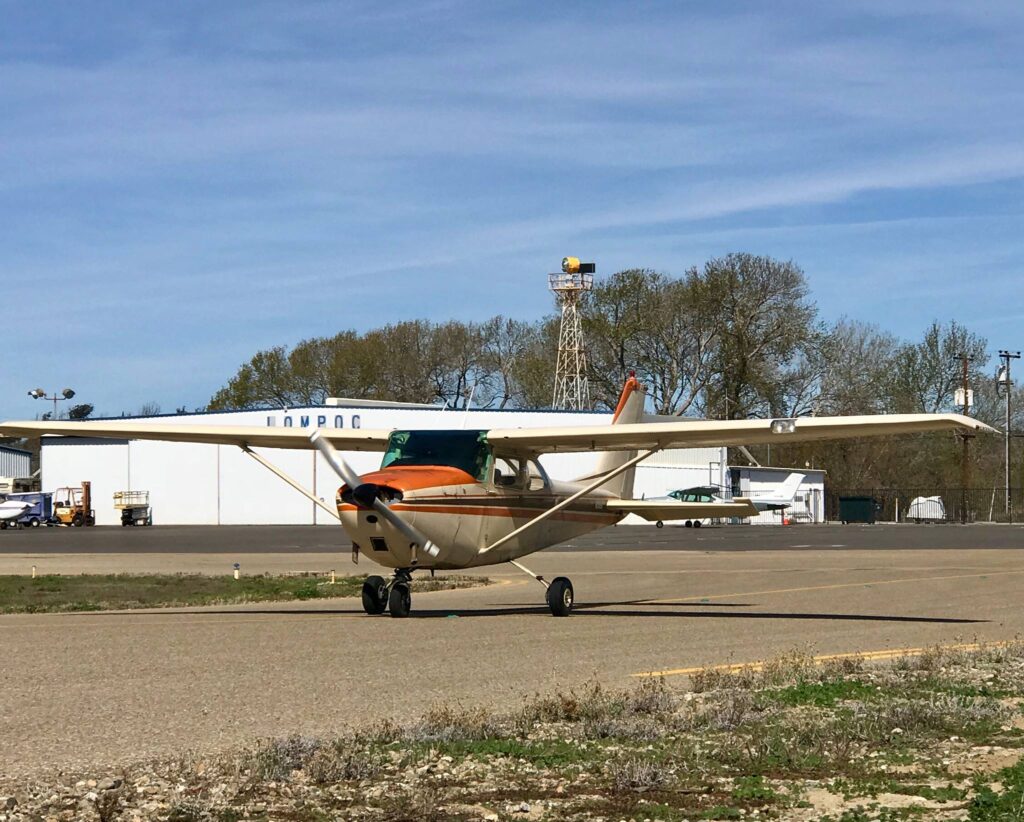 Initial Training- Private Pilot's License (PPL)
Turn your dreams of flight into reality!
Your Private Pilot's License will allow you to experience the full freedom of flight. From local sightseeing to flying yourself and friends across the country, your Private Pilot's License allows you to fly most single engine aircraft by yourself. Start at any age.

Minimum requirements:
– Be at least 17 years of age for the PPL (Private Pilot Certificate)
– Speak, read and write fluent English
– Complete the required Written Exam (we'll help you study!)
– Complete the required flight training (40 hours total flight time, 20 hours of Dual with an Instructor, 10 hours solo flight, minimum)

LET'S FLY!!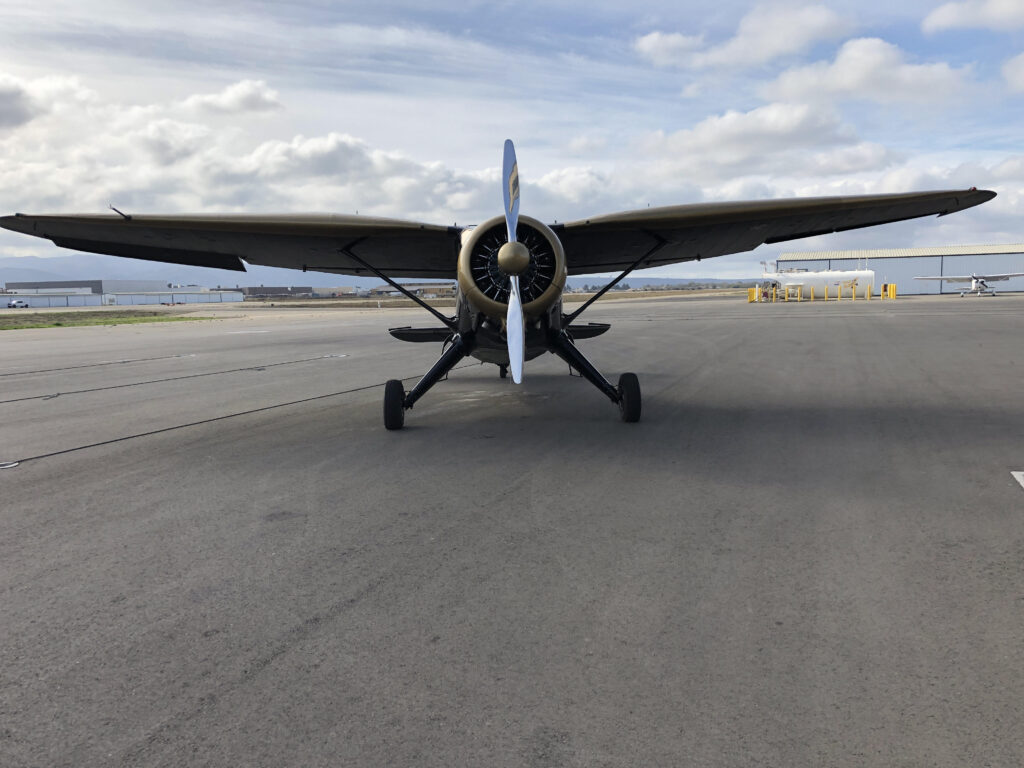 Advanced Training
A professional always continues to improve! Continue to hone your skills and build experience with additional training.

We will help you with:
– Commercial License
– Instrument Rating (Single and Multi- fly safely in cloud)
– Instructor Rating (teach your friends to fly!)
– High Performance Endorsement
– Complex Endorsement
– Biennial Flight Review
– Type Specific Training on your Aircraft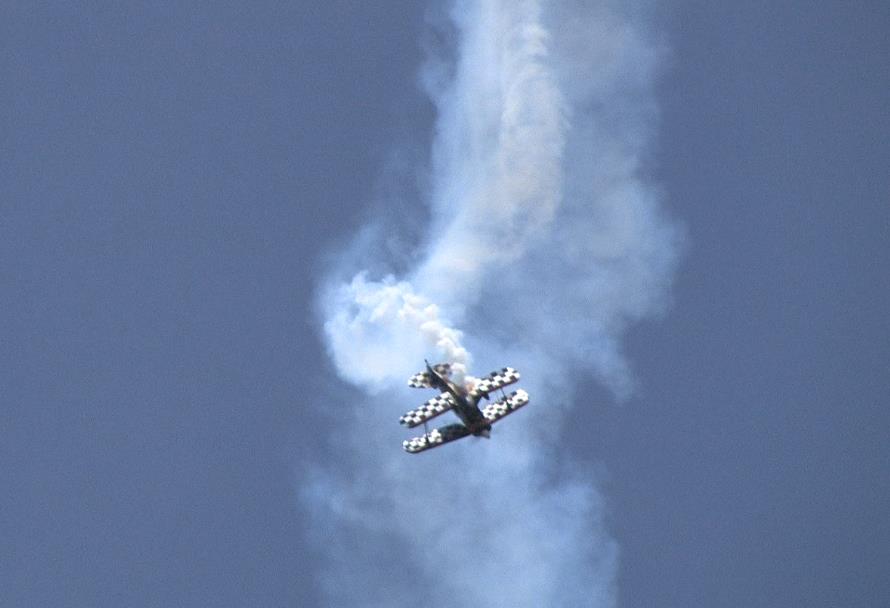 Aerobatics
From competition preparation, to Sunday looping, aerobatics is our specialty and passion. Fly in our Pitts Special S2C, the finest aerobatic biplane ever produced and learn what it takes to fly inverted, safely!

We offer:
– Introductory flights
– Spin and Upset Recovery Training (the best safety foundation)
– Introductory Instruction
– Advanced Instruction
– IAC Competition Preparation
– Transition training to your own aerobatic aircraft