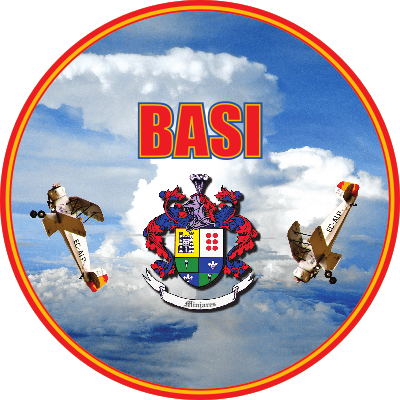 BARNSTORMERS AERO SERVICES INC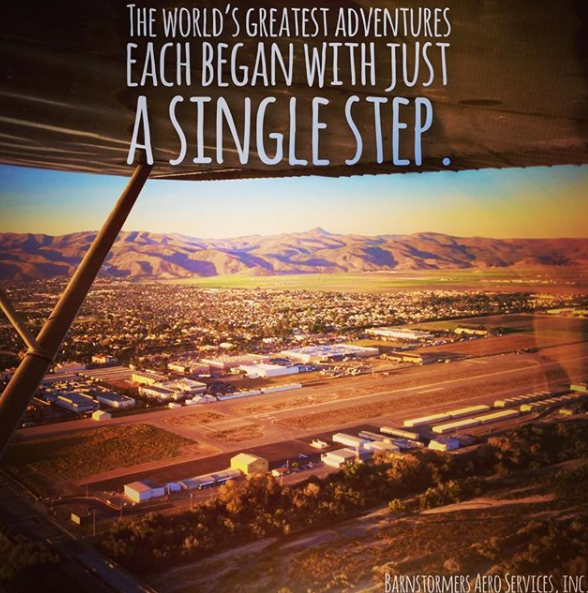 Come Fly With Barnstomers Aero Services!
Flight training is our specialty- enjoy training in our Cessna 172H, Pitts S2C, or Aeronca Champ around beautiful Lompoc, California and the Central Coast. Our community of Aviators needs YOU!
Training offered:
– Private & Commercial Pilot's License (Initial flight training)
– Instrument Rating (Single and/ or Multi)
– Certified Flight Instructor (CFI & CFII)
– Tailwheel Endorsement (in our Aeronca Champ)
– Aerobatics (in our Pitts S2C)
– Spin/ Upset Recovery Training
– Formation Flying
– Complex Endorsement
– High Performance Endorsement(Customer's Aircraft)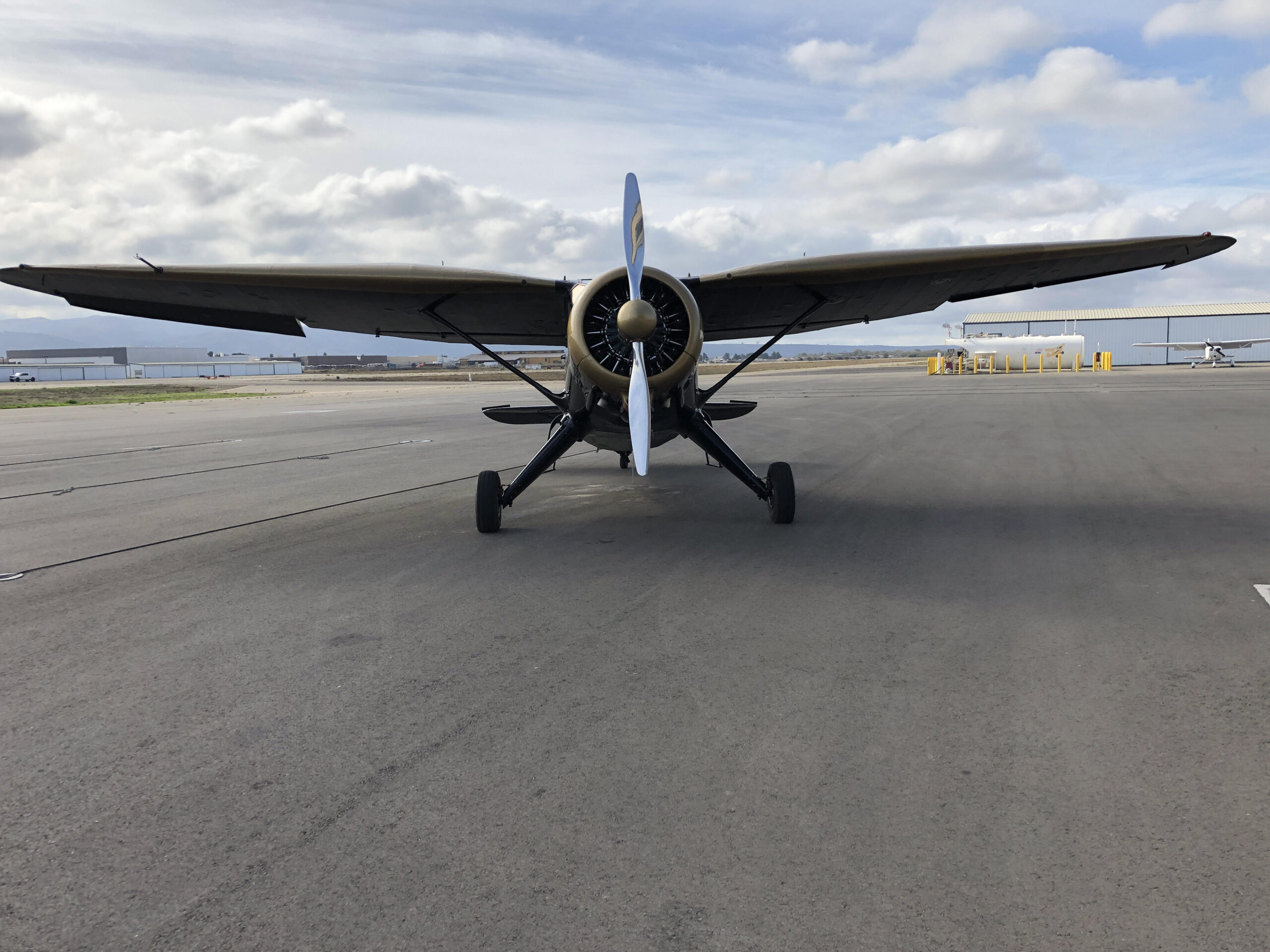 The Hangar at Lompoc Airport
Lompoc Airport (KLPC) is more than just a landing strip- it's a community of friends with a common passion for aviation. Lompoc is located north of Santa Barbara by 35 nautical miles, in California's beautiful Central Coast. Come join us for flying adventures, airport BBQ's & viewing the occasional rocket launch from Vandenberg Air Force Base (Pad SLC-3E is visible from the hangar).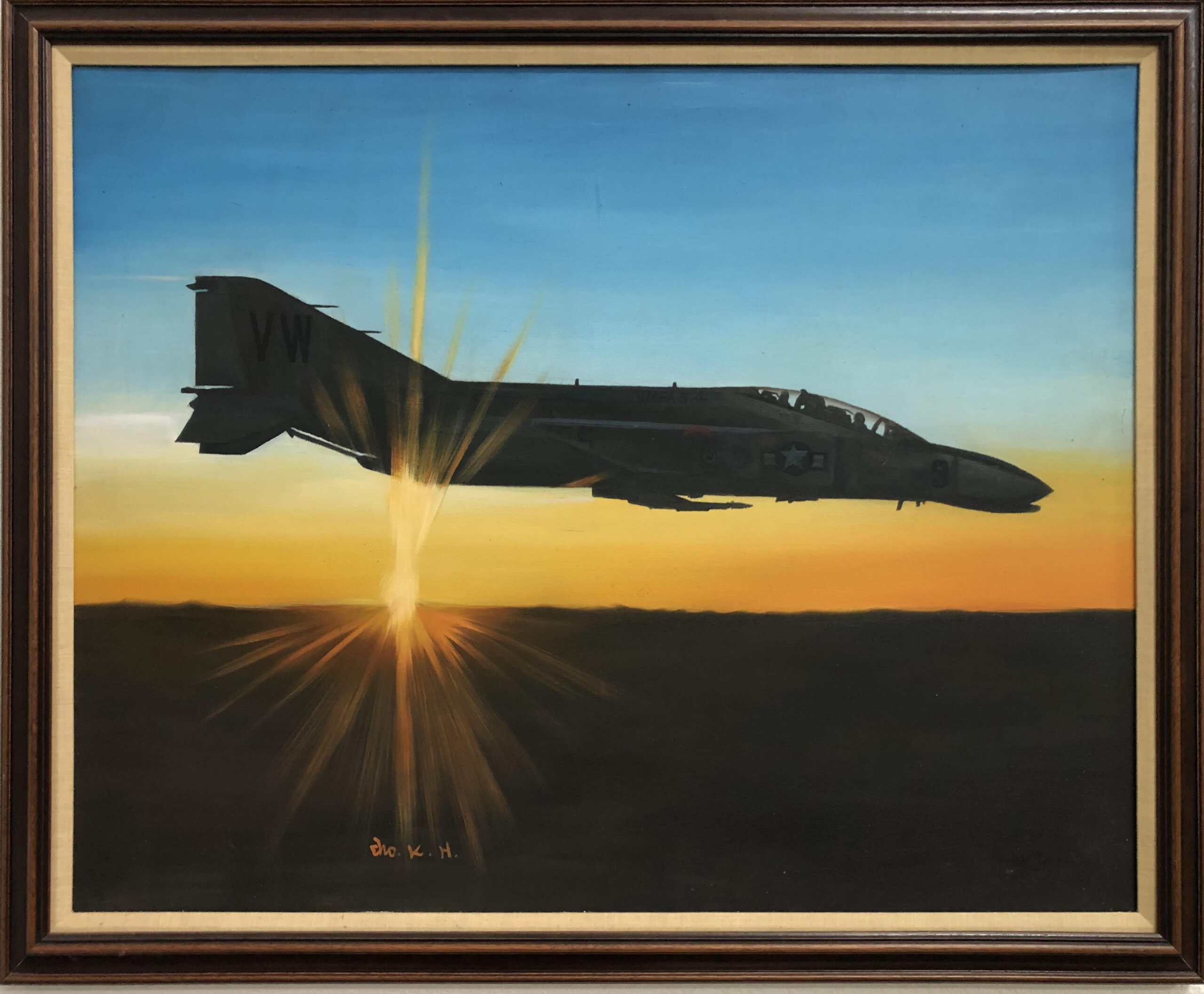 About René
Train with a living legend- BASI Chief Pilot René began his career as a Naval Aviator in the United States Marine Corps, flying the F-4 Phantom and the A-4 Skyhawk. After his time in the service, he spent more than three decades in the commercial aviation industry as an airline pilot, retiring as a Boeing 777 Captain recently. His passion is sharing his knowledge with the next generation of pilots– specifically, YOU!

Whether flying with René, or any of his carefully selected instructors, you will be learning from the best- all are dedicated professional pilots, with thousands of hours of operational airline (Part 121) or military experience. Our curriculum focuses on safety, proficiency, and personal performance.
Contact Us::

Barnstormers Aero Services Inc (BASI)
180 George Miller Drive
Lompoc, California

Phone: (303) 885-0346
Email: [email protected]